Aldrich assigns a dedicated, customer-focused team to all projects in order to provide exemplary service. This team works closely with engineering, design, production, and logistics to ensure all projects are delivered on time and within budget.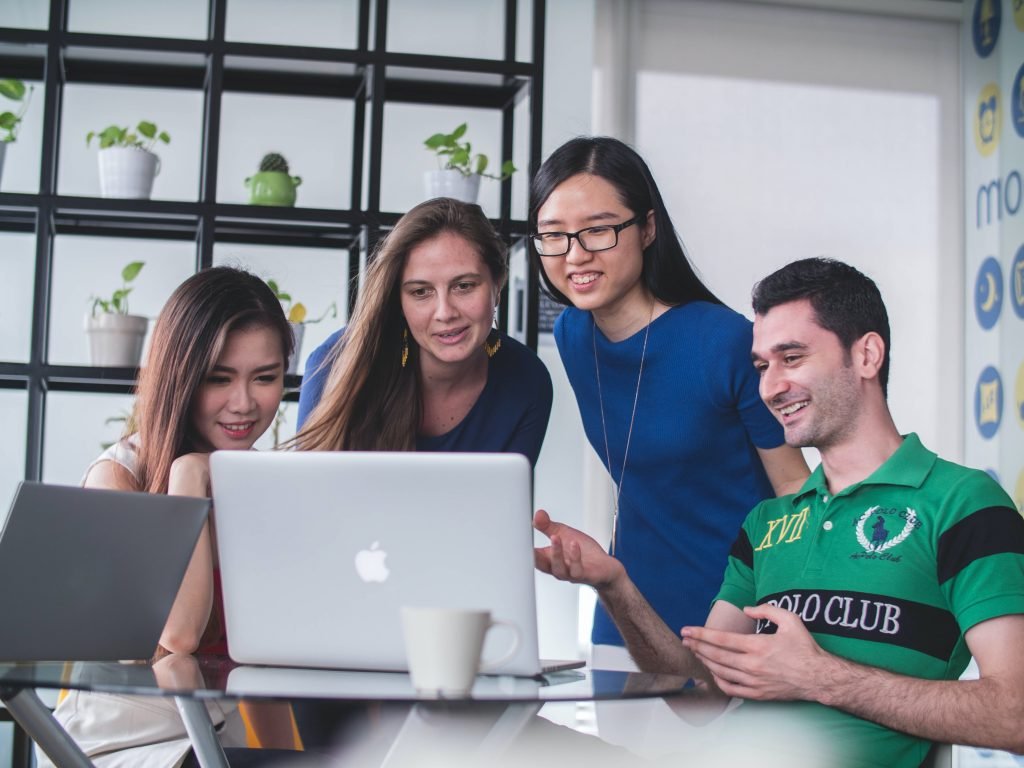 Our internal design and engineering teams work with our clients to bring their ideas to life. Our design team helps provide unique concepts, details, and materials which help complement our clients' brands. Our engineering team transitions those designs into construction specifications while always looking for ways to value-engineer the concept.
Production & Manufacturing
Aldrich has been supplying custom fixtures and displays for over 10 years. With our world-class facilities, we use a variety of materials including metal, wood, aluminum, stainless steel, tempered glass, acrylic and stone. 
Our logistics team has the critical role of ensuring on-time, damage-free deliveries. We have long-standing relationships with professional transportation companies that are approved through our detailed qualification process.
Our products now widely exported to USA. Australia. UK. France. Germany. Holland. Finland. Japan ect.  We have built a unique reputation for high-quality manufacturing and innovative ideas while always putting our customers first.