OVER 10 YEARS MANUFACTURING
POP Display Racks And Fixtures China Supplier
Metal, Wood, Acrylic, Glass Fabrication And High Quality Graphic Printing.
Aldrich Display is a leading point-of-purchase display company specializing in the design, development, production, warehousing of custom POP displays Since 2010. It's located in Xiamen, China.
ALDRICH boasts comprehensive production facilities (totally around 500,000 Sqft) with a wide range of materials including wire, metal, plastic, wood, corrugate, glass and more.
Our creativity, commitment to quality, and unique customer service have made us stand out from the competition.
Video Tour To Our Factory
You come to us with a pencil sketch, have concept renderings or have an idea in your head.
Request a quote on your unique design or concept with specific requirement.
The cost will be calculated based on your design and our sales manager will send you offer sheet in details
You order a sample if our costs could match the target in your mind.
We produce the prototype and send you to evaluate on the quality and for approval.
Sample quality is approved on your side and you released us final PO with quantity.
Mass production will be made according to the standard of approved prototype.
Our logistic division will book the shipment and arrange the delivery to your pointed location.
Looking for an unique customized display fixture?
Send us a message and let us know what we can do for you. Your inquiry will be replied within 24 hours.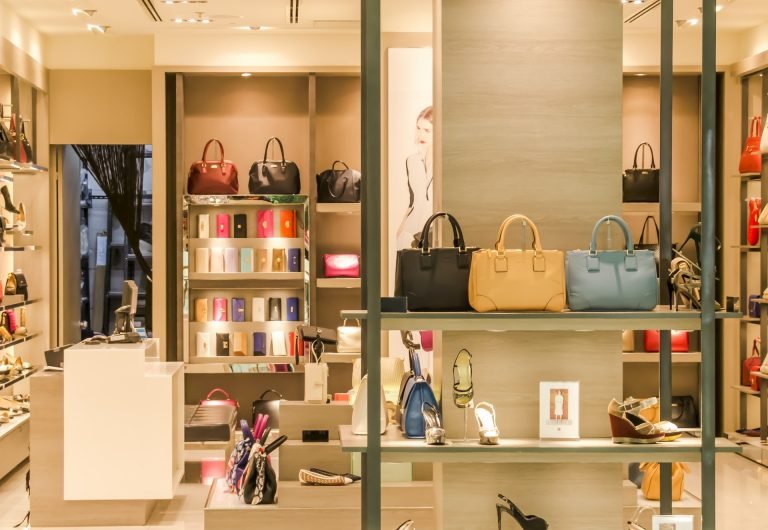 POP displays is silent killers in a retail shop. They perform their duties very well but no one thinks or understands. But if you follow this guide properly you can reduce the cost for your next pop display program.
Read More »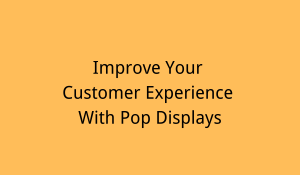 Nowadays only having good products is not enough. To keep that ongoing selling you've to convert your instant customers into regular. You have to offer a great shopping experience to your customers.
Read More »
Reopen your store safely Stay-at-home orders in response to the coronavirus pandemic helped to slow down the spread of the disease, but also disrupted a
Read More »