DESIGNING AND MANUFACTURING
POP Displays And Store Fixtures Over 12 Years
One-Stop Solution Provider Of POP Displays And Store Fixture Made Out Of Metal, Wire, Stainless Steel, Wood, Acrylic. Our Products Shipped To Over 30+ Countries. Offer Free Designing Service With Affordable Solution.
Aldrich Display is a leading point of purchase display company specializing in the full design, development, production, shipping of POP displays and store fixtures Since 2010. It's located in Xiamen, China.
ALDRICH boasts comprehensive production facilities (totally around 500,000 Sqft) with a wide range of materials including metal, wire, wood, acrylic,  glass and more.
Our creativity, commitment to quality, and unique customer service have made us stand out from the competition.
See What Our Customers Say About Us?
Aldrich's team closely collaborated with us to design and deliver just the right product according to our requirements. From start to end the process was super smooth and I am completely satisfied with the final product and will surely benefit from their services in future.
I really liked the quality and creative designs of their products. From designing to approval, production, shipping and delivery. The process was really fast. Aldrich's team did a really good job and delivered just what I wanted. I am now working with Aldrich on various new projects.
I really like their productive designs which incorporate practicality and smart designs. The best part is that their products are very affordable and don't sacrifice on quality. If you are looking for some best in class displays for your business, Aldrich could be a good choice.
Our Services Always Go Extra Mile
Are you looking for a reliable custom display manufacturer?
Send us a message and let us know your project requirements. Your inquiry will be answered within 24 hours.
When it comes to store fixtures, it's not just about the functionality and design; the finish plays a crucial role in the overall aesthetic appeal and durability of the fixtures. The finish not only protects the material but also sets the tone for your store's ambiance.
Read More »
With China's prominence as a global manufacturing hub, finding a good shopfitting supplier in China in 2023 can be a game-changer for your business. However, the vast array of options and the potential pitfalls can make the process daunting. In this blog, we will guide you through the steps to find the perfect shopfitting supplier in China in 2023.
Read More »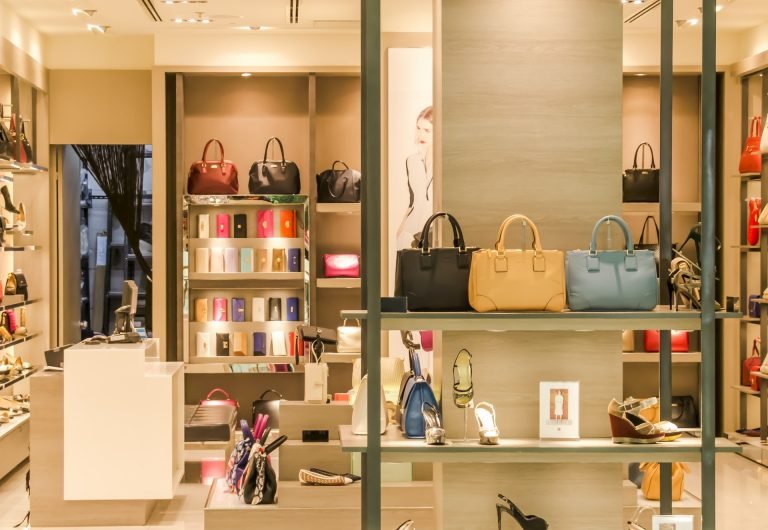 In the ever-evolving world of retail, staying ahead of the competition requires more than just stocking the latest products. Storeowners must create a shopping environment that captivates and engages customers, drawing them in and keeping them coming back for more. This is where store fixtures come into play.
Read More »
Trusted By Our Happy Brand Clients